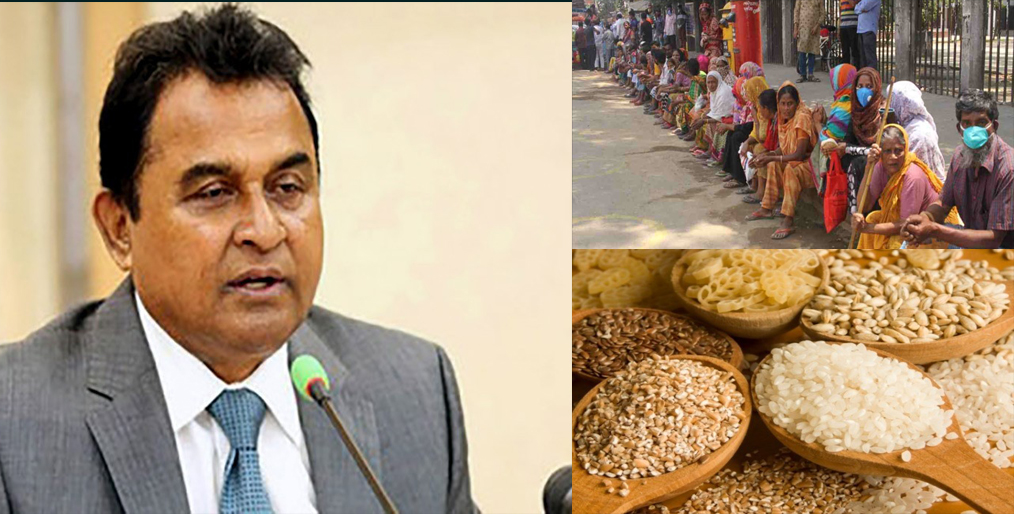 GFMM desk: Finance Minister AHM Mustafa Kamal has expressed strong optimism over the implementation of the new budget. He told a news conference the day after the budget was announced that he did not know where the money would come from. Rather, the need at the moment is to try to save people without waiting for income.
The post-budget press conference on Friday (June 12, 2020) was held in a virtual manner due to the corona outbreak. Planning Minister MA Mannan, Agriculture Minister Dr. Abdur Razzak, Prime Minister's Former Energy Adviser Tawfiq-e-Ilahi Chowdhury, Bangladesh Bank Governor Dr. Fazle Kabir, Planning Commission Member (Senior Secretary) Dr. Shamsul Alam, Finance Secretary Abdur Rauf Talukder, National Board of Revenue (NBR) Chairman Abu Hena Mohammad Rahmatul Munim answered various questions.
Referring to various initiatives taken by the government to deal with Corona at the press conference, the Finance Minister said, "Suddenly we need a lot of money to deal with the Corona situation." We needed a lot of money to provide food and jobs for people, which we did.
Asked whether the target of 8.2 per cent growth is ambitious, the Finance Minister said, "This target has been set on the basis of our past achievements."
Moreover, the views of the International Monetary Fund (IMF), the World Bank, the Asian Development Bank (ADB) have also been taken into account. The growth that Bangladesh has achieved in the last few years was the best in the world. I hope Corona won't last long. We have achieved remarkably well in the past. He hoped to achieve the growth target in the next financial year as well.
Source: Online/SZK