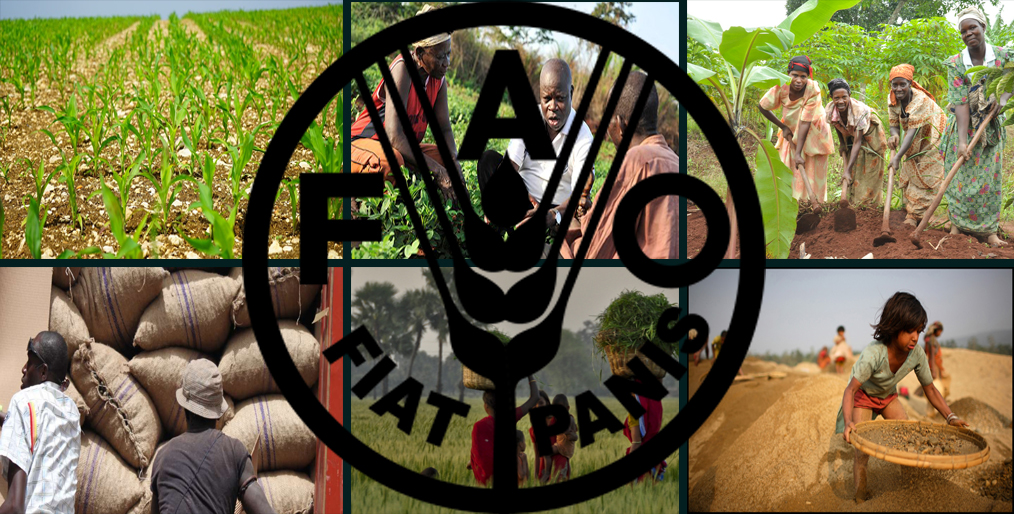 Since 1991, the EU and FAO have collaborated through a substantial number of programmes in Africa, Asia, Europe, the Near East and Latin America. Between 2016 and 2019, the EU contributed more than USD 932 million to projects and programmes implemented by FAO.
Thanks to the EU funding, FAO is currently supporting projects on the elimination of obsolete pesticide stockpiles and capacity development for improved pesticide management in Africa, for example.
On forests, in the UN-REDD Programme, of which the EU is a founding member, FAO has supported more than sixty countries to halt deforestation, and while simultaneously addressing climate change, the preservation of biodiversity and safeguarding livelihoods.
The Sustainable Wildlife Management (SWM) Programme, implemented by FAO and partners and funded by the EU in 13 countries aims to address both wildlife conservation and food security.
The European Union also provided financial support to complement and strengthen the One Health approach, building on the existing Sustainable Wildlife Management Programme. The objective of this project will be to increase the understanding and assessment of the zoonotic risks along wild meat supply chains – from the forest to both rural and urban consumers. It will also assist countries to build their capacities to predict zoonotic risks and to set up measures to prevent and mitigate those risks and their consequences on public health, food systems and biodiversity.
Source: FAO