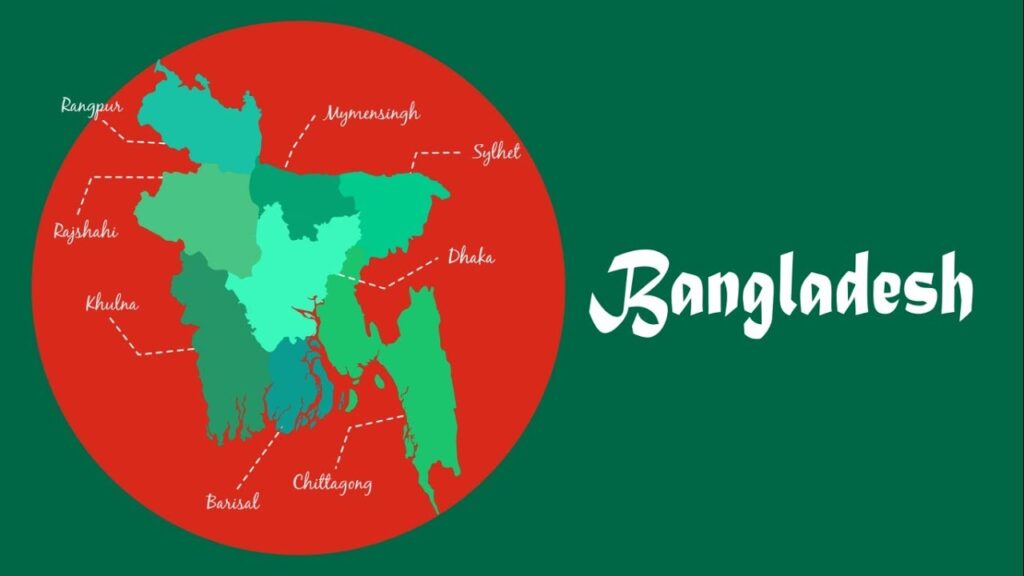 Despite being small in size and quite densely populated, Bangladesh has made a glorious and enviable position in the world court in at least 13 cases with limited resources in the 50 years since independence. In these sectors, Bangladesh is in the list of top 10 countries in the world. In some cases, Bangladesh has got natural benefits. The rest had to be achieved with difficulty.
Just as the policies and decisions of the governments of Bangladesh have played a role in creating such a position, so has the contribution of the enterprising common people. In the face of hundreds of dangers, the entrepreneurs have built a private sector-based economy by setting up businesses and industries. In this way, the rise of Bangladesh's economy due to the contribution of all, is being watched by the world today. In some cases, the name Bangladesh is pronounced after big countries like China and India. In some cases, Bangladesh has reached the first position behind China and India.
Analyzing the latest data from the Food and Agriculture Organization of the United Nations (FAO), Bangladesh Bank, Department of Agricultural Extension, Export Promotion Bureau (EPB) and Information and Communication Technology (ICT), Bangladesh has been ranked in the top ten in 13 sectors.
Fourth in rice production, first in hilsa, second in readymade garments, eighth in expatriate income, third in vegetables, sixth in potatoes, second in jackfruit, eighth in mango, eighth in guava, first in jute export, second in production, second in goat milk, third in freshwater fish, second in outsourcing.
Source: Online/SZK