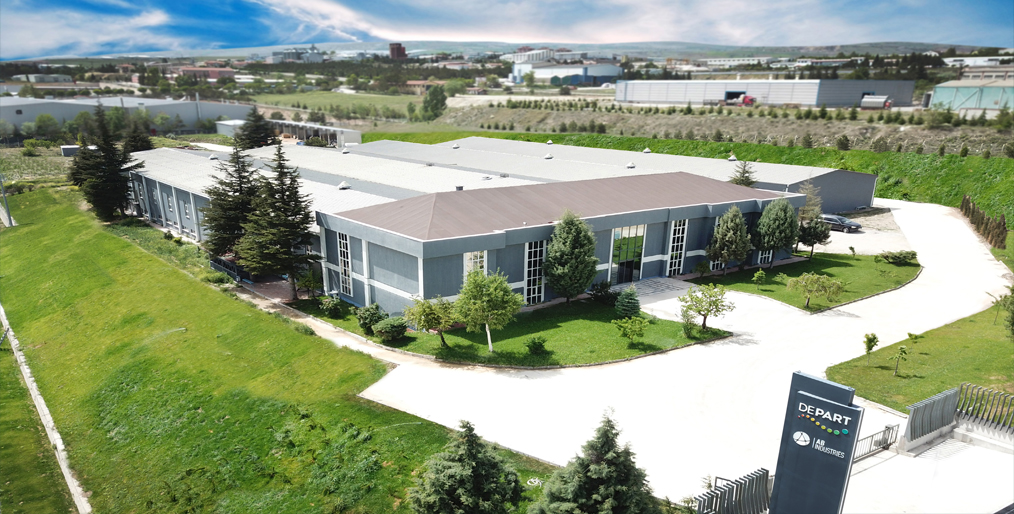 Depart is proud to open its new location in Corum. The new building will contain Depart Logistics Center with a spare parts warehouse of 972 m2, Technical Pricing Department as well as our new Deserve brand which serves in after sales worldwide.
With closer distance and co-operation to R & D center and production, we believe that our service level will continue to improve faster than ever.
About Depart
Depart is the company established to deliver all kind of spare parts which is needed in milling facilities, to domestic and overseas customers in an economic way without compromising customer satisfaction principles. As a fast growing company, Depart can deliver the spare parts in milling industry including electrical, mechanical and electronic components, anywhere in the world and just in time.in a very short deliver time.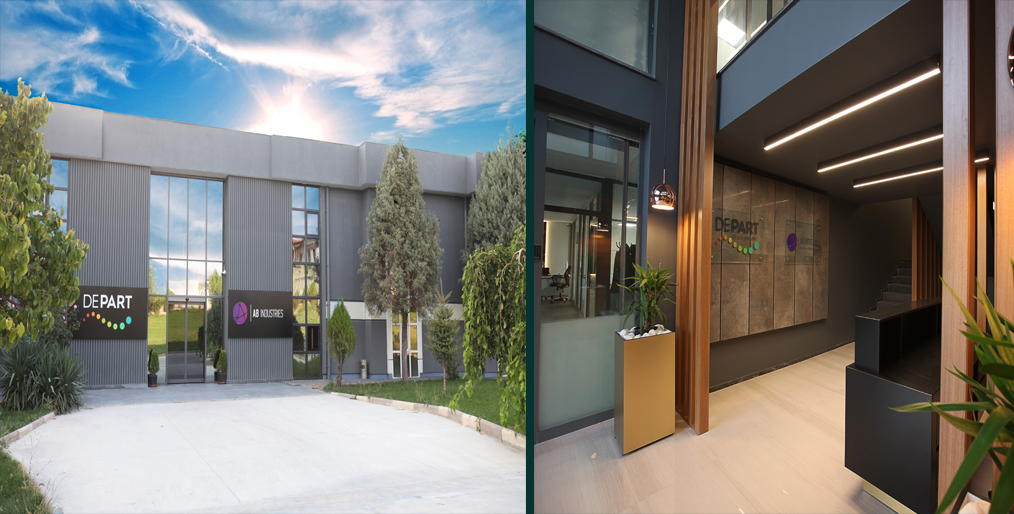 Depart gets engineering and product support from Alapala Machinery which manufactures high quality milling machines, such as grinding, cleaning, filtering, weighing and packaging systems.Depart also collaborates with world famous suppliers and manufacturers in order to serve its customers with quality parts for their continuous performance.  –By Zülal DÜLEK
Source: Email/SZK