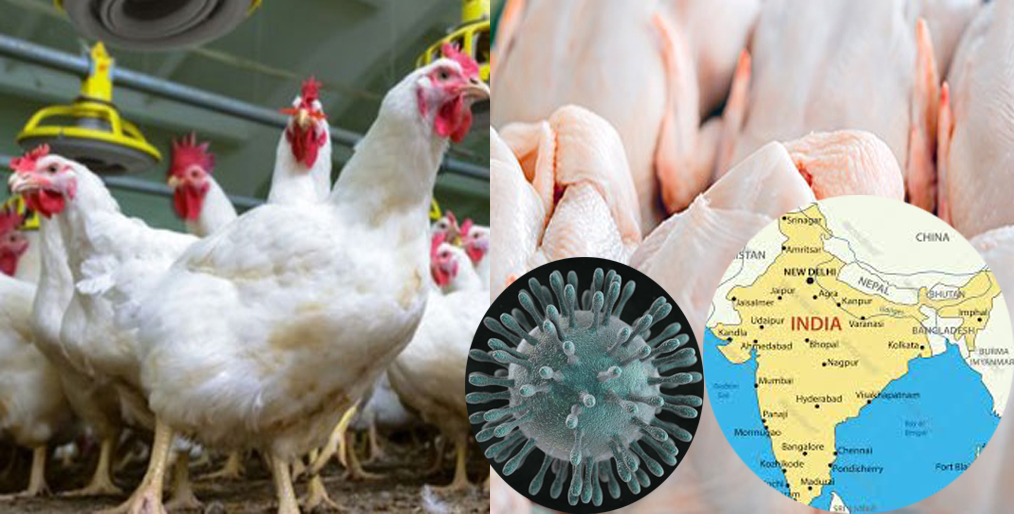 GFMM desk: The number of virus-infected people is increasing every day. Every day there is news of death. There is only one panic around the world, called the "corona virus," and economic-social effects are beginning to take effect.
Social media has circulated that the virus can spread from chicken. So sales of poultry in India are also decreasing fast. Many places are selling chicken at half price.
In this way, small shopkeepers have to face problems due to reduced sales. The poultry market in India has been reported to have suffered a loss of Rs. 1300 crore in the last three weeks.
There has been so much damage in Maharashtra that traders have asked the police to take proper measures. This is how the sale of chicken on WhatsApp started spreading. In January, where meat was sold at Rs. 70 per kg, the price has now fallen to Rs. 35 per kg.
Propaganda has been spread in various places that the chicken does not have the Coronavirus. Although it is possible to increase sales somewhat, it has been reported that it will still take time to recover.
The indirect impact of these conditions has been on the soybean and maize markets. This is because these foods are fed to chickens in poultry. Poultry owners are also buying less food due to such losses.
The International Monetary Fund has previously stated that the Corona pandemic will hinder the world's economic growth. But in the midst of this hostility, however, the news of hope, along with the economic slowdown, will change the circumstances, assuring the international fund.
Source: Online/SZK