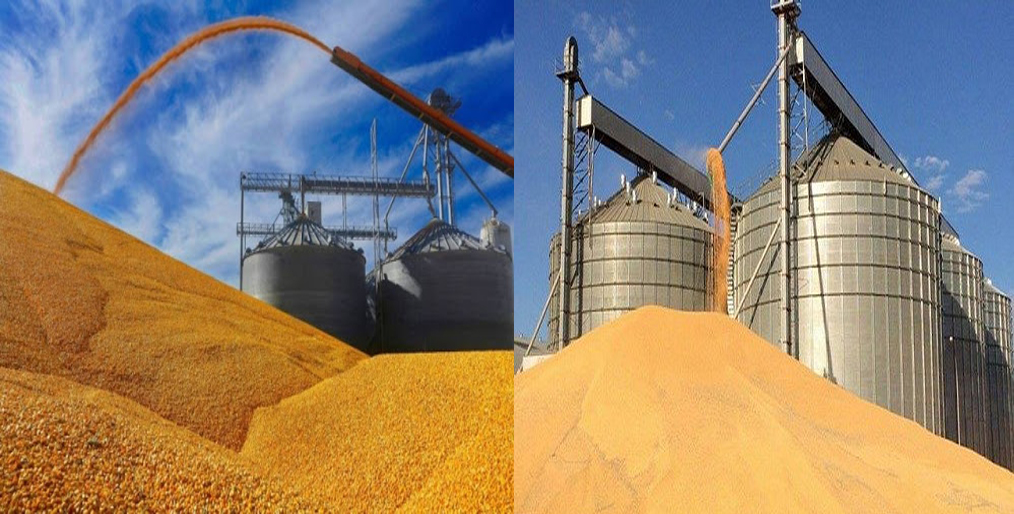 Chicago Corn futures moved out of its second session on Monday (October 5, 2020) falling under pressure on expectations of a weekly U.S. report showing rapid progress in cutting prices. Soybeans fell, and wheat gained ground.
"U.S. harvest is progressing well as the weather has been pretty good," said Phin Ziebell, agribusiness economist at National Australia Bank. "Chinese buying has supported prices but if you look at the past, China's imports of U.S. products have been normal, there is no unusually high demand."
The most-active corn contract on the Chicago Board Of Trade (CBOT) was down 0.1% at $3.79-1/4 a bushel, as of 0316 GMT and soybeans fell 0.2% to $10.19-1/4 a bushel. Wheat added 0.3% to $5.75 a bushel.
The U.S. Department of Agriculture (USDA) is due to issue a weekly crop progress report later in the day that is likely to show that farmers are harvesting corn and soybeans in near perfect weather.
Forecasts called for mostly dry weather in the weeks ahead next as combines roll across the U.S. Midwest.
Last week, all three markets closed higher, fuelled by tighter-than-expected quarterly U.S. stocks figures reported by the U.S. Department of Agriculture (USDA). Find more…
Source: Online/SZK