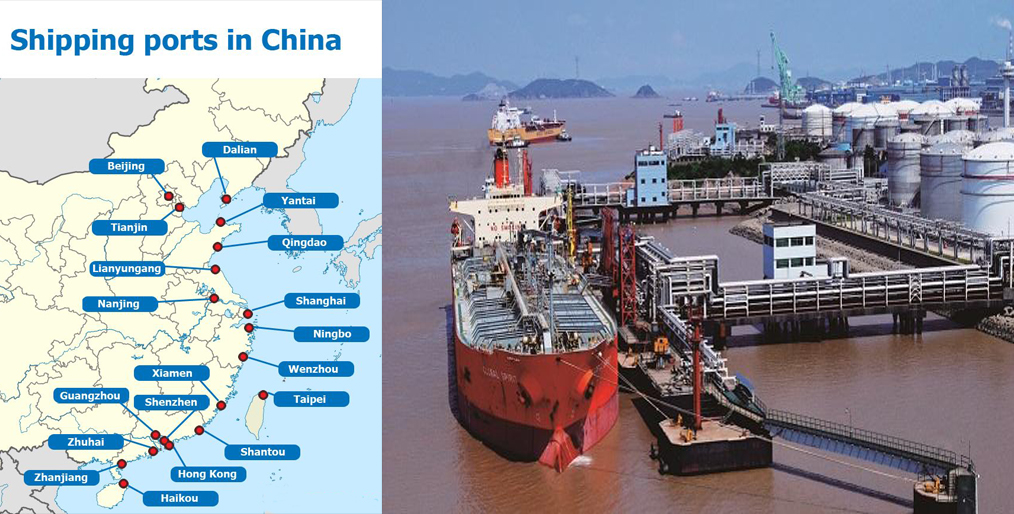 GFMM desk: The impact of coronavirus on the import of raw materials and commercial products from China has begun in Bangladesh. Meanwhile, transportation of goods from China ports to Bangladesh-oriented ships is slowing. China's shipments to some ships have dropped by 50 percent.
Impact of coronavirus before the New Year holiday, it is too late to ship goods from the port of China. Moving to Chittagong via another port from China is also being hampered due to the warning system.
Under the influence of the Coronavirus, ports in Singapore, Malaysia and Sri Lanka are testing (quarantine) separating ships from China. The ships could not release the goods at the port jetty before it could not be reached for 14 days. Despite these ports, many goods are brought to Chittagong. Due to the coronavirus warning, it is taking longer to move the vessel.
Bangladeshi entrepreneurs say that the raw materials that were shipped to Bangladesh for shipping to Bangladesh before the start of the holiday are the ones that are now beginning to get their hands. It may not have much impact on next month's product exports.
However, exports of goods in April and May will be hampered. Because, at that time, the raw material for export had not yet begun to ship. Entrepreneurs have been lagging behind for at least two weeks to get these products in their hands.
In some provinces in China, the holiday ended last Monday (February 10, 2020), but most of the factories have not yet been operational. Many factories will open again from February 18 to 20.
Mostafizur Rahman, Special Fellow at the Center for Policy Dialogue (CPD), a private research institute, said the short-term effects of China's coronavirus have already begun to impact. Some consumer goods have risen. There has been uncertainty over the availability of machinery and raw materials in a timely manner. If the disease is not eradicated quickly, the situation will be more difficult.
Source: Online/SZK