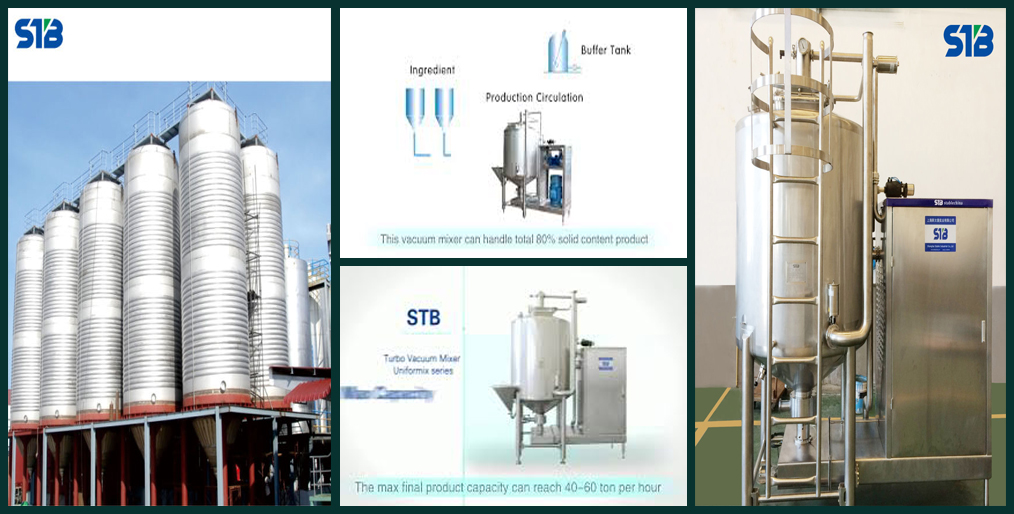 China's 'Shanghai Stable Industrial Co.Ltd (STB)' has signed an agreement with 'Chicks & Feeds Limited' the country's leading agro-based company.
As a result, from now on, Chicks & Feeds Limited will be able to supply STB-produced equipment used for any milk processing in Bangladesh.
Note, that STB has been providing turn-key solutions for milk processing for many years. They have a skilled food engineering team, for that turn-key project consultancy, design, supply, installation and advanced after-sales service they have been providing.
Some of the projects under their supervision are: Prosana (StirredYougurt Line), Youran Dairy (Milk Silos and CIP), Cezanne (Stirred cream processing line ), SIG, Nestle, Sidel, SIPA, KERRY, Nanjing Huachuang, F&P (customized CIP), KHS, KRONES (CIP OEM), Liao Yuan (Pasteurized milkline), New Hope (Haizi) Yogurt fermentation line, AIERLE (Whole line for yogurtpretreatment)।
Source: Online/SZK