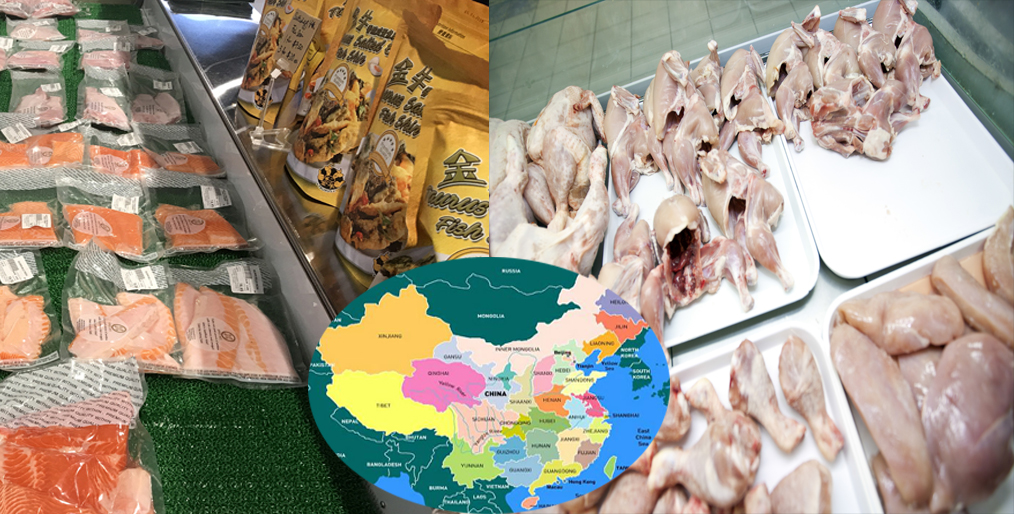 GFMM desk: China said on Wednesday (March 25, 2020) that it was encouraging local governments to temporarily encourage poultry and aquaculture products to assist in agriculture after unprecedented Coronavirus production and supply cuts.
A statement issued jointly by state planners and the country's agriculture minister said China would increase its financial and tax support for poultry and aquaculture producers to avoid the effects of Coronavirus control.
The lockdown of people and goods has hampered agriculture supply and production in order to reduce the incidence of nature, as the world's most populous country is facing a shortage of pork, threatening meat production.
Source: Online/SZK