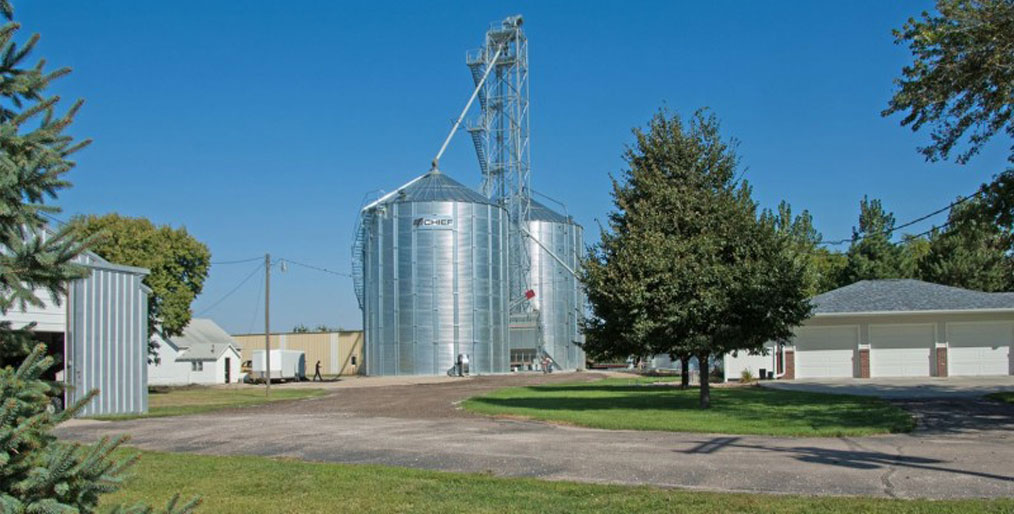 "It means something to me that they are a Nebraska company, and they have a reputation of stability," said Hastings farmer Dave Utecht. "They're heavy duty and meant to stand the test of time. I also knew that repairs, parts and service wouldn't be an issue." He worked with Mike Skeen, a salesman for M & N Millwright LLC, an independent authorized Chief dealer, to design the system.
Besides offering grain storage products, helping farmers maintain and sell their grain also is important for Chief. In 1990, Chief purchased the ethanol plant in Hastings, which is Nebraska's first dry-mill ethanol plant.
In 2017, the company also purchased the Cornhusker Energy ethanol plant in Lexington, which now operates as Chief Ethanol Fuels. Together, the two Nebraska plants have a production capacity of 120 million gallons of fuel annually.
Source: Online/SZK