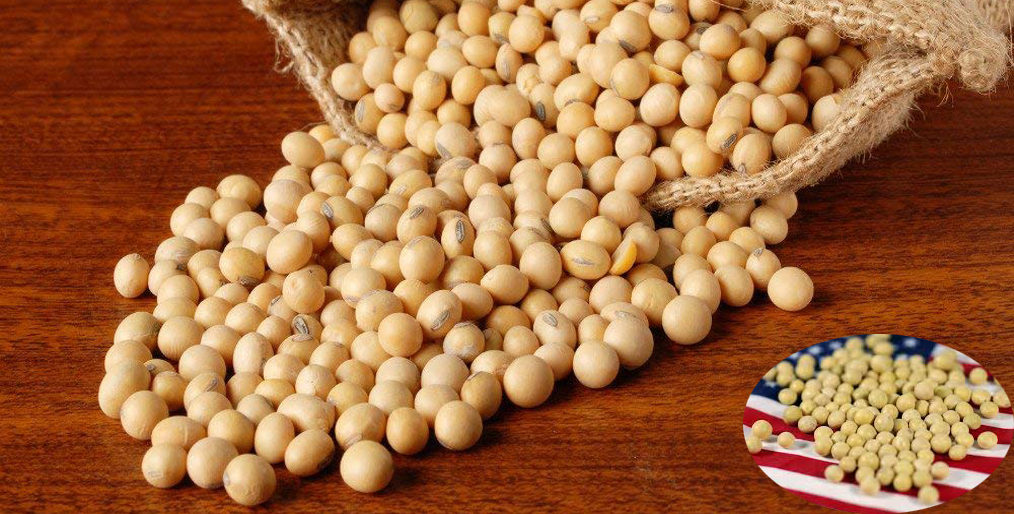 Chicago soybean futures traded lower on Monday (June 8, 2020), although the market had moved closer to a two-month high in the previous session in support of strong US supply demand, while wheat fell for a second day.
Corn gained for a third consecutive session as higher oil prices boosted hopes for ethanol demand.
"U.S. soybeans are cheaper than Brazilian beans for September to December shipment," said a Singapore-based trader at an international trading company which owns oilseed processing facilities in China.
"China has turned to U.S. cargoes for shipment in the last quarter of 2020."
The most-active soybean contract on the Chicago Board Of Trade (CBOT) was down 0.1% at $8.66-1/2 a bushel, as of 0304 GMT, not far from Friday's highest since April 1 at $8.74 a bushel.
Wheat lost 0.3% to $5.13-1/2 a bushel, while corn rose 0.1% to $3.31-1/2 a bushel.
U.S. exporters reported large sales of soybeans for a fourth straight day on Friday in deals widely thought to be bound for China, which has accelerated buying this week amid rising prices in top supplier Brazil.
The U.S. Department of Agriculture on Friday reported 588,000 tons of soybean sales. Find more…
Source: Online/SZK