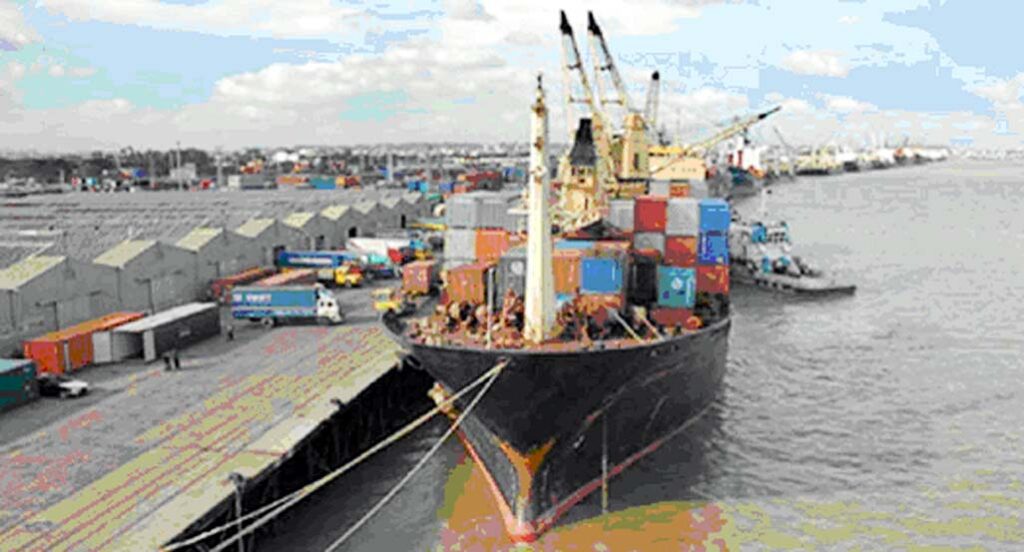 There are no ships in half of the three and a half kilometre jetty. The waiting list for ships to land at the empty jetty every day is also very short. Not a single container or general cargo ship was on the waiting list on Thursday (September 3, 2020). As there are no ships, there are 18 sea-going jetties in Chittagong port for 3 days, on an average 6 are empty. Even in August, one or more jetties were empty most of the time.
Port officials say the jetty is empty for two reasons. As a result of the corona, the transportation of imported and exported container containers decreased in April. Since then, however, container transport has steadily increased. However, it is still less than last year. For example, from April to August this year, 1 million containers are transported in these 5 months. At the same time last year, 11 lakh containers were transported. In other words, container transport has decreased by 13 percent compared to last year.
At the beginning of the corona, the port has increased the supervision of the unloading of ships and containers. Containers are being loaded and unloaded by an additional crane on each ship at the three jetties. If there are no ordinary cargo ships, container ships are being loaded there. As a result of these activities, containers or goods are being unloaded quickly from ships in the port. This has increased the quality of service in the port. As a port, traders now receive imported goods in the shortest time in four and a half years.
Economist Professor Moinul Islam said that if the list of reduction in imported goods consistently includes capital equipment and industrial raw materials, it is not good for the economy. Because, it will reduce the production in front. The growth rate will decrease. However, there is nothing to worry about when luxury goods are reduced.
Chittagong Port Chairman Rear Admiral SM Abul Kalam Azad on Thursday said, "There is no pressure to import goods like last year, that's right." However, traders are unloading goods from the port premises faster than before. As a result, the unloading of goods from ships has also become faster. Various steps have been taken to speed up the port activities. He said the import-export of goods has been steadily increasing since the beginning of Corona. Container or goods transport in front will increase. Even so, owning one is still beyond the reach of the average person.
Thirty-five per cent of the goods imported and exported through Chittagong port are loaded and unloaded at 18 jetties. The whole of the container and part of the general goods are loaded and unloaded at the jetty. The rest of the goods are loaded and unloaded at specialized jetties and outer anchorages. All imported raw materials, commercial goods, project equipment and exports are loaded and unloaded at the jetty.
Source:Online/SZK