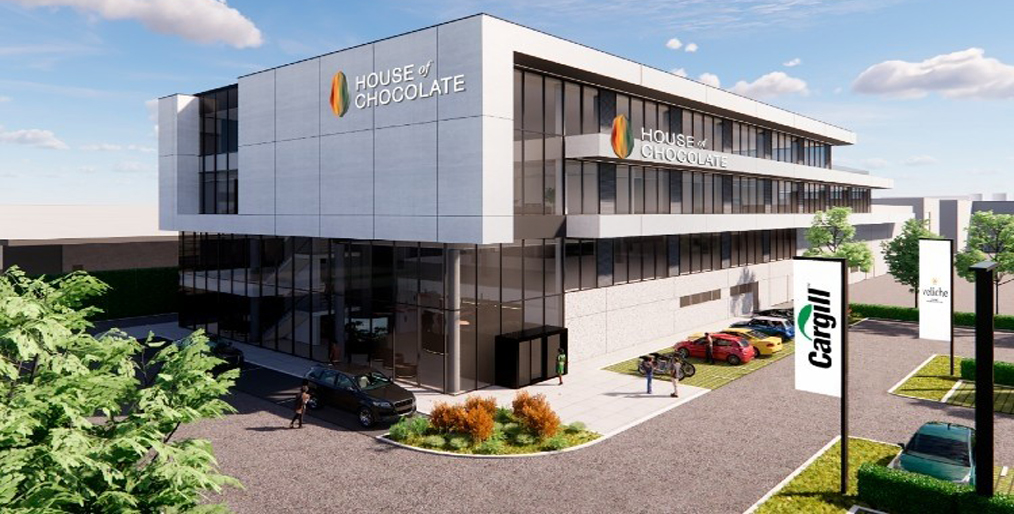 Cargill Inc., one of the world's largest cocoa and chocolate businesses giant plans to build a $ 21 million research lab and creative workplace in a Belgian company called "House of Chocolate".
The Minnetonka-based agribusiness giant announced the new facility on Monday, saying the project would serve as a hub for its European-based research and development team for chocolate products.
The 7,500-square-foot complex will including a pilot production plant, a sensory laboratory and a "chocolate experience center" for business customers looking to develop new product concepts or learn more about chocolate making. It's adjacent to an existing Cargill chocolate production facility.
This includes the latest expansion of Cargill's chocolate operations including the opening of a testing center in Savage, Minn., earlier this year and the announcement of its first chocolate production center in Asia, which is expected to open in western India in 2021.
Source: Online/SZK