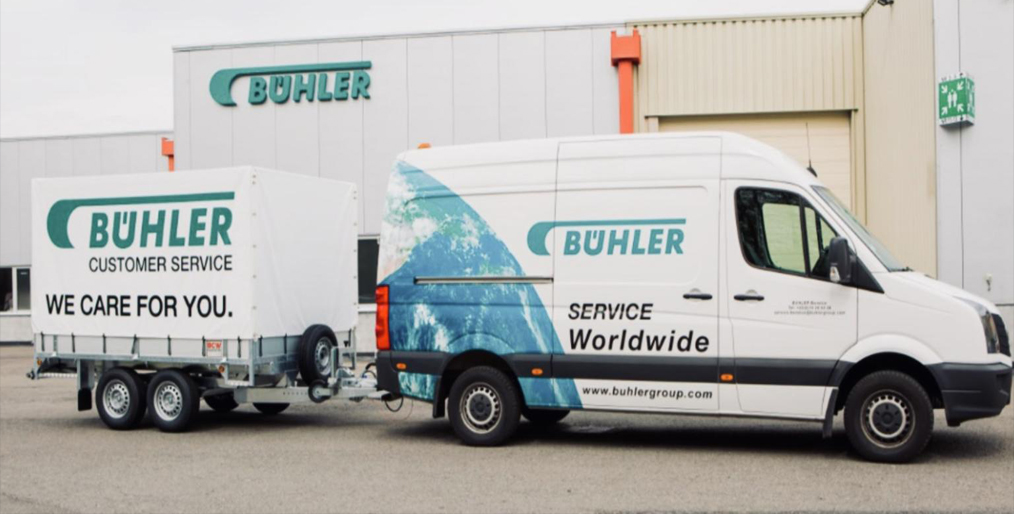 Providing a comprehensive solution and services including equipment, technology, engineering, automation, project execution and after-sales service is one of the key factors in the success of The Company and its customers.
With a presence in more than 140 countries, 5 project execution centers and more than 12 satellites close to you, our global reach and, most importantly, our in-depth knowledge of process know-how, give you unprecedented access to an even wider range of capabilities and skills.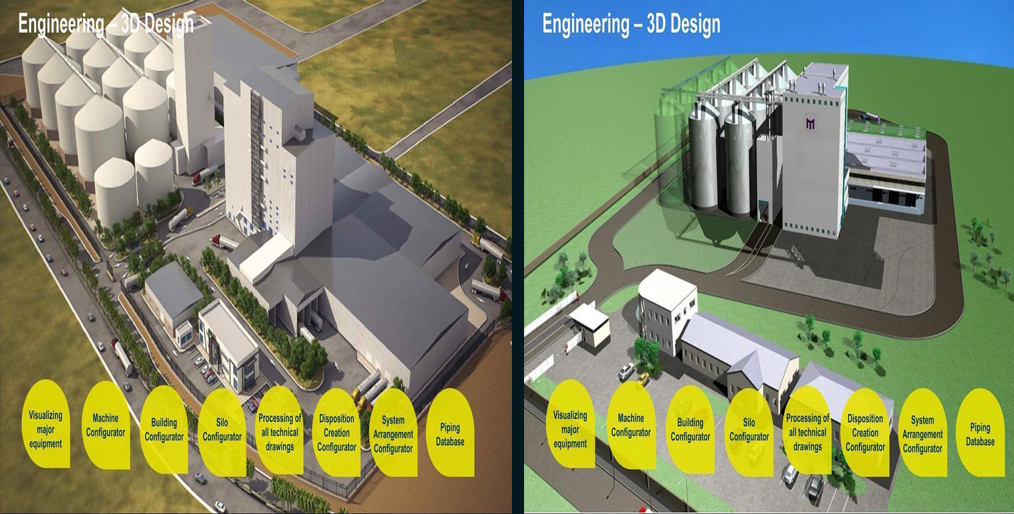 Take the benefit of our execution process that ensures a COMPLETE SYNCHRONISATION between your requirements and our delivered solutions. It provides its partners in the North West Africa region with all the functions and trades that guarantee optimum concepts, better project run, and an ideal after-sales service.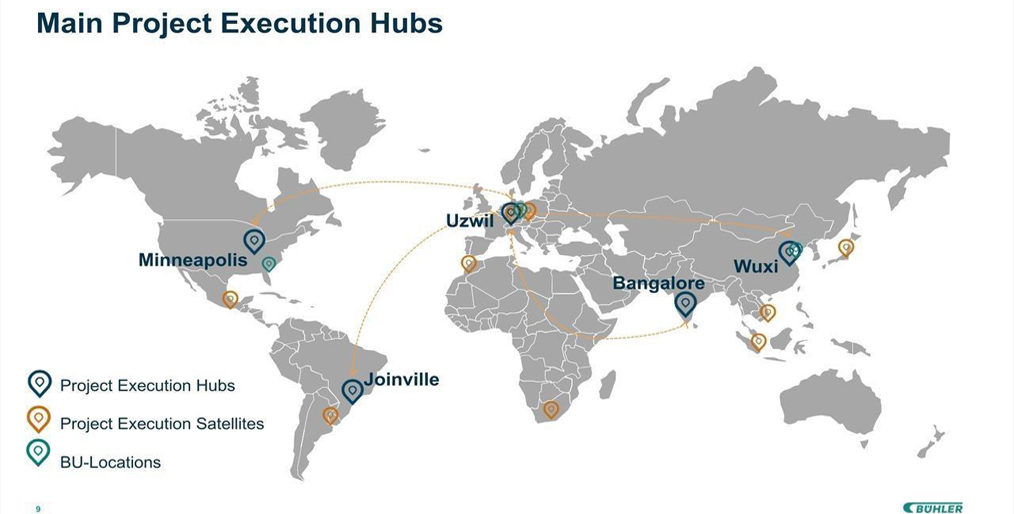 With teams available for advice and interventions, we guarantee you a complete success of your projects as well as close monitoring of your facilities. buhler.casablanca@buhlergroup.com
-By Mohamed Saadi, Project Execution Manager, Bühler Group
Source: Online/SZK