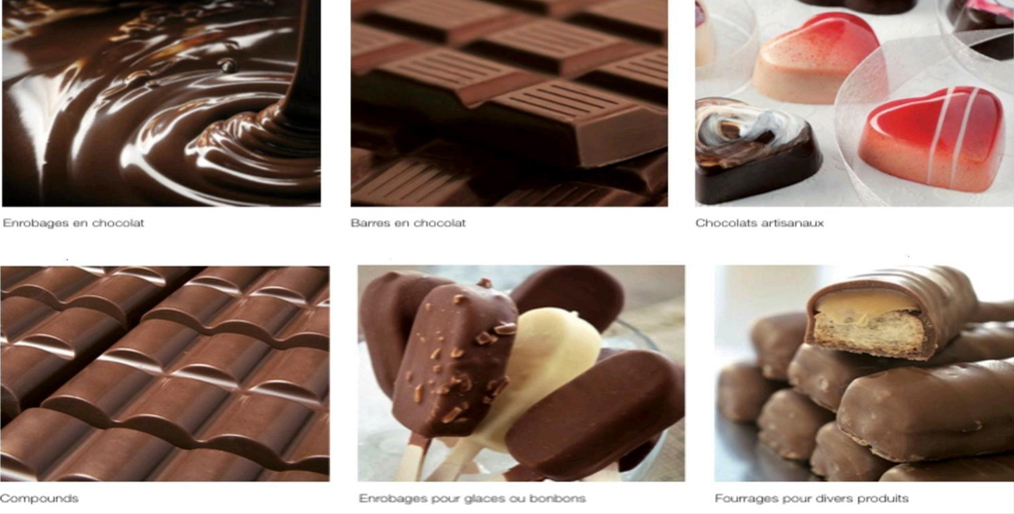 SmartChoc™ Chocolate solution. It is the technological benchmark for the production processes of masses of chocolate. 70% of the world's chocolate production is produced with the facilities of the company.
He has developed a new installation using a ball grinder, blender and conch: SmartChoc™. The combination of these elements makes it possible to make a wide variety of chocolate masses, fodder and compounds.
SmartChoc™ Using one or two ShearMix mixers™ as well as the Cenomic™ ball grinder, with a flow of between 90 and 400 kg/h, this facility is ideal for processing various products (such as compounds or fat-based masses) used for coatings, forages and icings.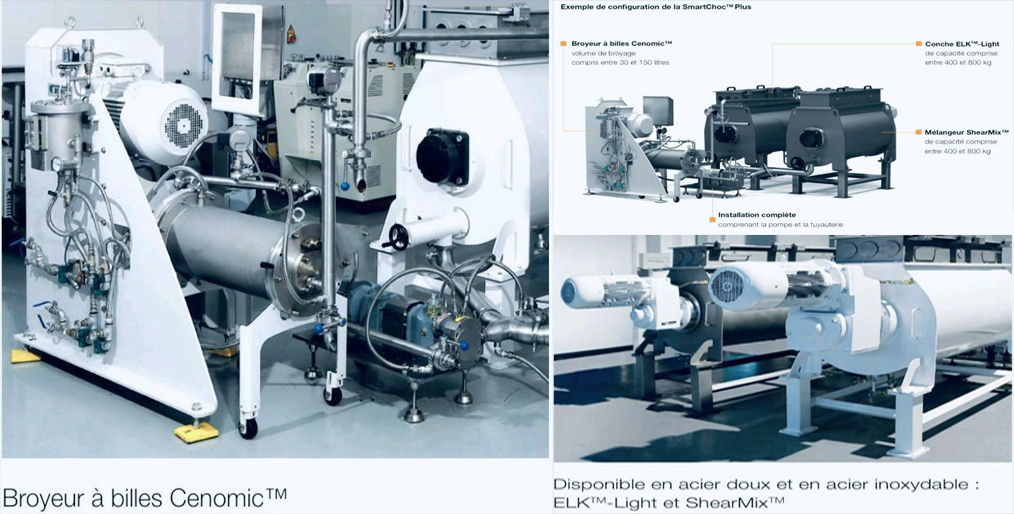 SmartChoc™ Plus Using an ELK™-Light conch combined with a programmable automaton, you get an installation capable of producing chocolate of 60 to 300 kg/h. With light conching, it is possible to develop a unique flavour for each recipe.
Approach your contact directly we send an email to buhler.casablanca@buhlergroup.com for more information about these solutions and their impressive return on investment. –By Mohamed SAADI, Project Execution & Key Account Manager at Bühler Group, Casablanca Prefecture, Morocco
Source: Online/SZK