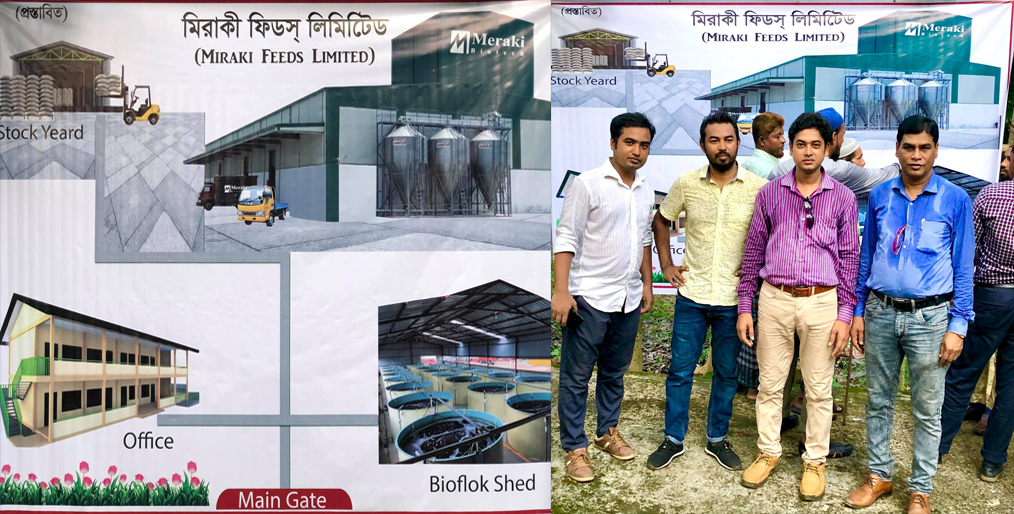 Alhamdulillah …. We introduced the first bio fish feed technology in Bangladesh.
Using this technology feed, farmers will be able to produce fish at 50% less than the current cost.
Feed should be applied in the pond every other day. There is no need to give feed every day.
Using this feed, a lot of natural food will be made in the pond. And the taste of fish will double.
You don't even have to apply any kind of medicine in the pond.
Feed Machine World Limited is a high tech bio fish feed manufacturing technology and machine supplier. You can contact for details. Thanks. -By Feed Machine World Limited
Source: Email/SZK