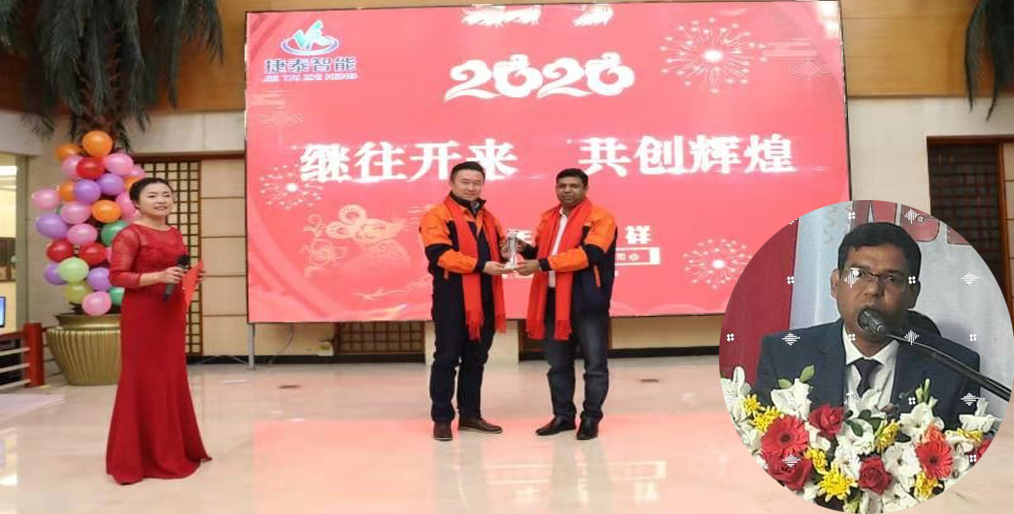 GFMM desk: China's Anhui Jietai Intelligent Technology Co., Ltd.'s Best Seller-2019 has been selected Bangladesh's Eye-Cone International. Kiume Khan of Eye-Cone International received the "Best Seller Award-2019" from Mr. Chan, Chairman of JT Brand Rice color sorter supply company "Anhui Jietai Intelligent Technology Co., Ltd.", China.
About Eye-Cone International
Eye-Cone International is a well-known name in the industry for offering Rice, Flour & Garments machinery and accessories. It started business in 2005 with Garments accessories imported from Korea. It has been working with Rice mill since 2008 and a separate business entity called Rosecafe Bangladesh Ltd. was also established in 2009. Its new added business is Flour machinery associated with Turkish company. It provides after sales service of different products. It has expert service engineers & valuable Principals for fostering the proper functioning of different products on a regular basis. Its mission is to play a vital role in technological development of Bangladesh. It has the most hardworking and knowledgeable manpower which is well versed with all the features of the products. The service team is responsible for strictly scrutinizing the quality of the products by various quality testing parameters. It takes special care to deliver the products to the clients in quality to ensure their safe deliver.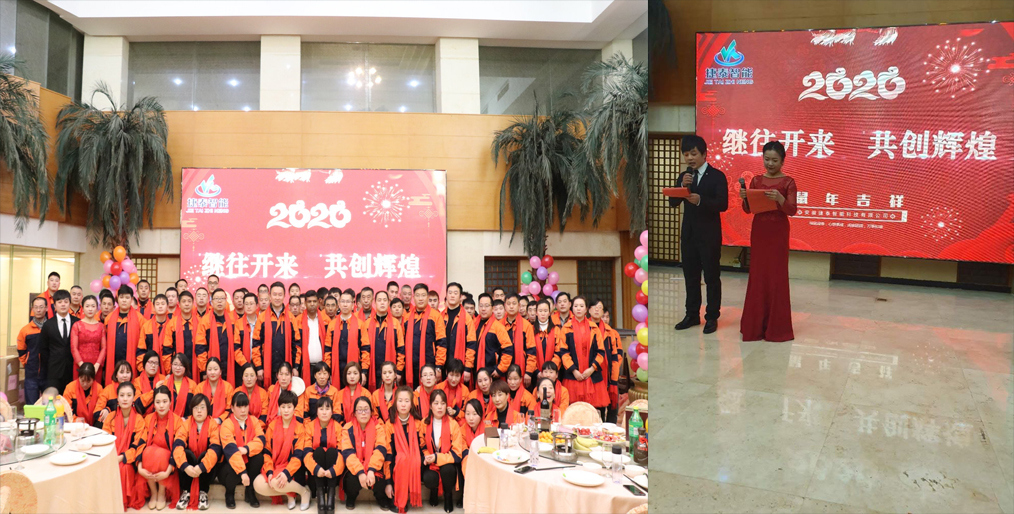 About Anhui Jietai Intelligent Technology Co. Ltd.
Anhui Jietai Intelligent Technology Co., Ltd. originate from Thailand in Southeast Asia with Technology Highly developed Grain processing Industry, which has nearly 20 years of mature experience of the grain processing ,machinery production, research design and installation. Anhui Jietai Intelligent Technology Co., Ltd. located in industry gathered in science and education city of Hefei is invested by Tai-Chinese Enterprise, which is a high-tech enterprise engaged in professional color sorter research, production and sale, located in high-tech district Hefei Anhui China.
Source: Online/SZK