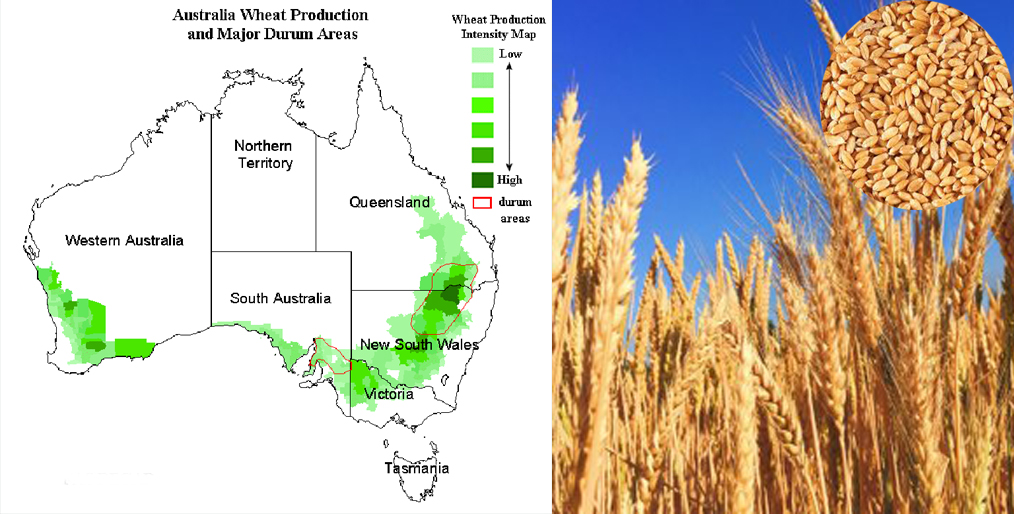 GFMM desk: Australia's premier commodity forecaster produced 15.17 million tons of wheat during the February 2019-20 season the lowest output in 12 years.
The Australian Bureau of Agriculture and Resource Economics and Sciences (ABARES) projected production in December to 15.85, but lowered the forecast for the ongoing drought.
If this is realized, the forecast is 2.3 million tons less than the previous year and the minimum after 2007-8.
According to a recent U.S. Department of Agriculture (USDA) report, 2019-20 is expected to be the third straight year of falling wheat exports, 8 million tons, down 1 million tons compared to the year before.
Australia is among the top 10 wheat exporters in the world annually but production has dropped sharply from the historical high to three drought years.
The situation is further deteriorating to the point that Grain-Corp, the country's largest grain handler, signed a 10-year contract with insurance broker On in June 2019, where $ 15 per ton would be paid after winter crop yields on Australia's east coast went down. 15.3 million tons. Payments will be capped at 80 million Australian dollars.
Wheat is the largest enterprise in the Australia grain industry, grown throughout southern and eastern regions in the crescent known as the Australian grain belt. Australia produces about 25 million tons of wheat per year, accounting for 3.5 per cent of annual global production.
Source: Online/SZK