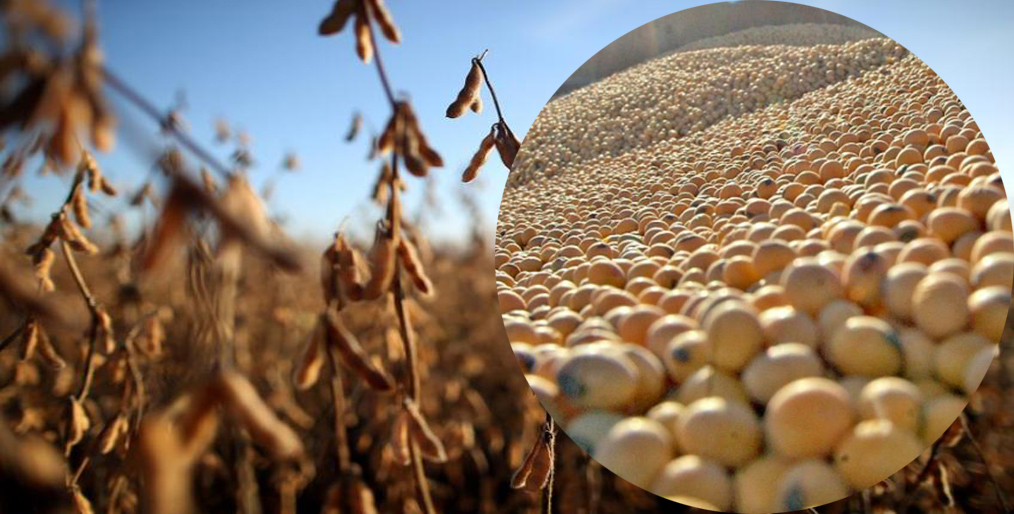 As the country continues to struggle with the recession and declining foreign reserves, the government has announced that it has temporarily cut soybean export taxes by 3 percentage points to 30% to help boost trade in Argentina.
Processed soymeal and soy oil levies will temporarily be cut to varying rates starting at around 28%, according to a detailed breakdown of the tax rates made available by the Economy Ministry on Friday. All the rates would then rise again incrementally until January.
"We are seeking to strengthen the country's international reserves," Economy Minister Martin Guzman said at an event in Buenos Aires to announce a wider raft of economic measures.
But farmers and analysts said the move might not be enough to significantly boost selling by growers and generate much-needed export dollars as the government heads into debt renegotiation talks with the International Monetary Fund.
Soybeans are the main cash crop of Argentina. The country, also a major exporter of corn and wheat, is the world's top supplier of soymeal livestock feed used to fatten hogs and poultry from Europe to Southeast Asia.
Soyoil and soymeal export taxes, which had been at 33%, will fall to 28% in October, then rise to 29.5% in November, 30% in December and 31% in January, under the plan. Find more…
Source: Online/SZK