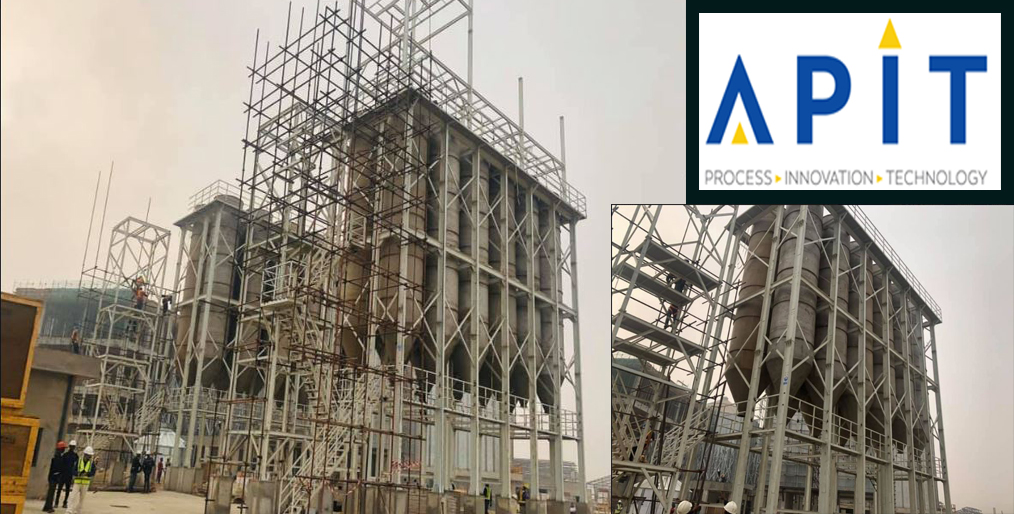 GFMM desk: Recently APIT has set up a most prestigious rice processing plant in Nigeria. It's fully process oriented automation project.
This plant will change the course of paddy processing in Nigeria. Nigeria is happily hoping that they will get nutrient and healthy rice from this most hygiene plant.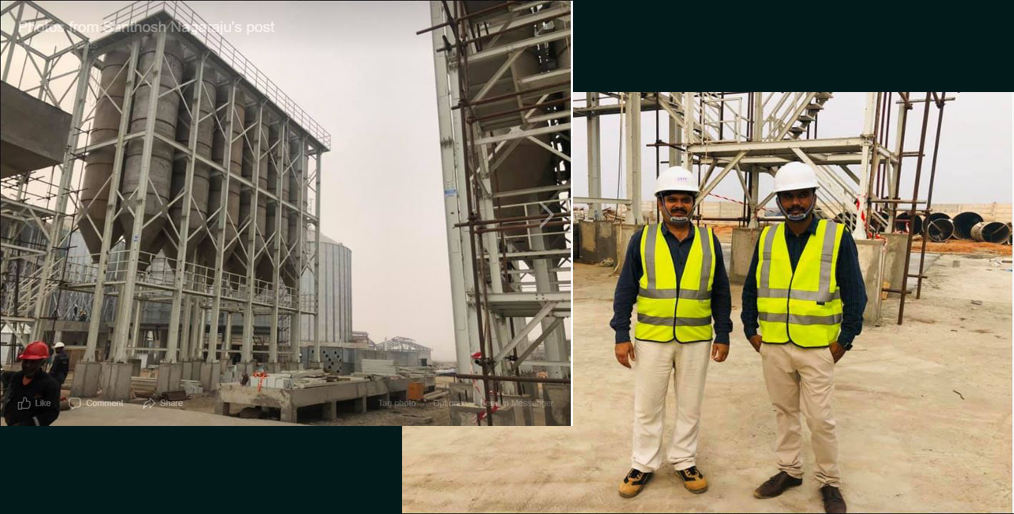 The APIT wants to say about itself, "We are a first of its kind solution providers for fully automated parboiled paddy processing, improvised accelerated aged rice processing plants, Recipe based rice parboiling and the only company in this industry capable of building each of the above solutions based on requirements of the customer, the market need & the condition of paddy. All our design are modular in construction and need minimal erection period while giving you the option to scale up your operation with minimalistic investments. The World's Best Paddy Process Specialist In Parboiled Rice Plants, Steam Rice (Accelerated Aged Rice) Plants & Process Engineering For Rice Processors. Hygiene And Nutrition Is Our Priority".
Source: Online/SZK