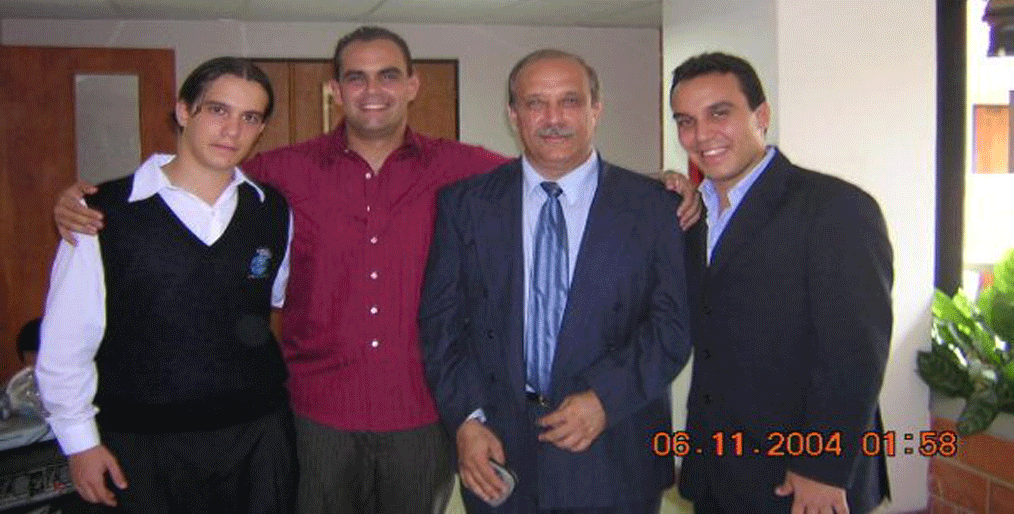 Though raised in Carialinda, Venezuela, located in the mountains of Naguanagua, U.S. Wheat Associates (USW) Technical Specialist Andrés Saturno and his two brothers grew up with Italian and Spanish influences from his parents and grandmother. Bread was big part of their table and Saturno learned how to make many different kinds.
"Our daily consumption of wheat breads included close to twenty bollitos, which are French-style rolls, and two pan campesinos, a Spanish-style artisan bread," Saturno said. "I also have made my favorite dish, gnocchi, from my grandmother's recipe."
Throughout his younger years, Saturno and his father Andrea, a professional miller, worked on presentations related to wheat flour for his school science fairs. Saturno said that their best presentation compared the properties of wheat gluten with other cereals. For this, they produced and displayed rice flour bread "that looked like a stone" and "beautiful wheat flour bread."
In Saturno's childhood, the group of mills where his father worked as the general manager and as the first Director of the Latin American School of Milling, known as ESLAMO, also made quite an impression.
"I was always fascinated to see the trains loaded with wheat entering the mill where my father worked," Saturno said, "and with the analysis equipment in the ESLAMO milling school that had originally been donated by USW."
After high school, Saturno was undecided if he wanted to be a mechanical engineer or a chef, but his father's career influenced him to major in milling engineering. Saturno decided to attend Universidad Panamericana Del Puerto, where his father had started the milling engineering major, and he took great interest in the specific food processes and engineering behind milling.
"My dad has always been an example for me as a person and as a professional," Saturno said. "Everyone said good things about him and that influenced me even at school."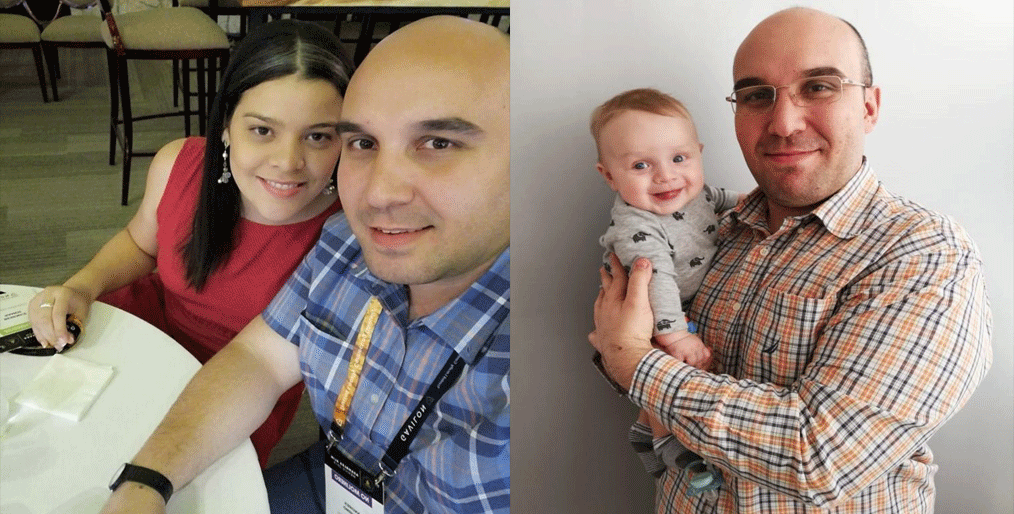 During his time at the university he honed his skills at ESLAMO and gained more experience with wheat, flour, baking and pasta analysis. Saturno said that his time at the university and ESLAMO gave him the theoretical and practical tools to understand and solve problems in the milling process.
After graduation, Saturno's first job was at a durum mill owned by a pasta factory. Here, Saturno learned about milling semolina, pasta production and how to operate a mill created in the 1950s. Saturno then worked at a food consulting company installing milling equipment and accessories as well as various other agro-industry equipment in animal handling facilities and feed plants. While working for the food consulting company, he had the opportunity to return to his university to teach milling.
"It was the most beautiful job I had," Saturno said. "I still have communication with my students. Nothing is more rewarding than teaching."
Building on his work at an older, established mill, Saturno moved to Honduras to work as the head of milling production in a brand-new flour mill. While there, Saturno learned how to grind U.S. soft red winter (SRW) wheat as well as how to produce flour for products like tortillas by blending different wheat classes. Find more…
Source: Online/SZK