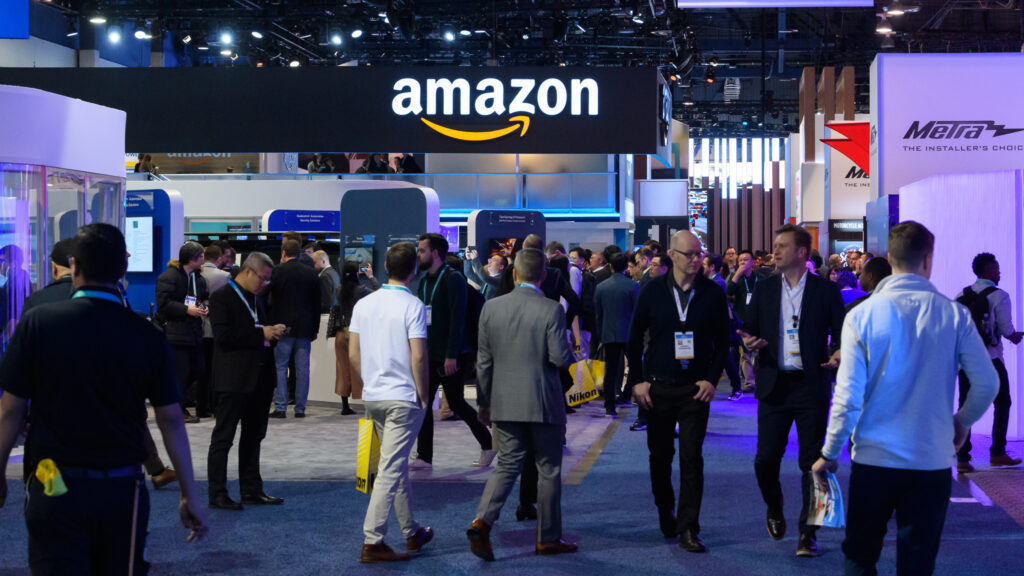 Amazon.com Inc. reports that thousands of Americans have banned the sale of foreign seeds in the United States after receiving unsolicited packages of seeds in their mailboxes, most of them postmarked from China.
The U.S. Department of Agriculture (USDA) in July identified more than a dozen plant species ranging from morning glories to mustard in the bags of unsolicited seeds. It warned Americans not to plant the seeds.
According to plant experts, seeds from other parts of the world could be non-native varieties that harm commodity crops.
"Moving forward, we are only permitting the sale of seeds by sellers who are based in the U.S.," Amazon said in an emailed statement on Saturday.
The company changed its policy on seed sales on Wednesday. The policy change was first reported by the Wall Street Journal.
The company added that sellers who do not follow its guidelines will be subject to action, including potential removal of their accounts. Find more…
Source: Online/SZK