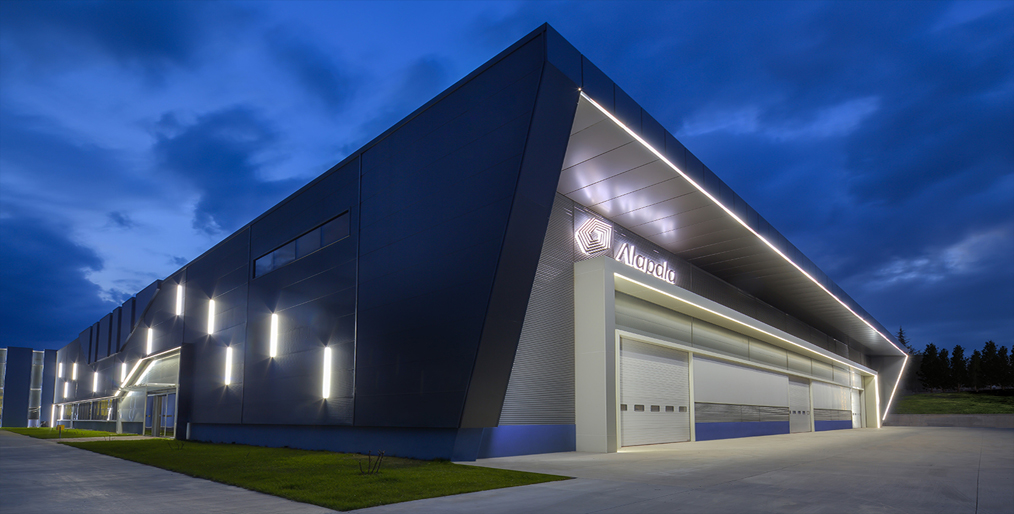 Alapala was accepted in to the Turquality Brand Support Program, which is the first and only government-sponsored brand development program in the world. The purpose of the program is to create Turkish brands that can be a world brand.
The process is drawn by examining the topics including 'Strategic Planning, Financial Performance, Supply Chain Management, Brand Management, Brand Power, Product Design Development, Marketing Trade Management, Corporate Governance, Information Systems' one by one.
Alapala, which is one of the first two brands of the world milling technologies sector, is among the "top 1000 exporters of Turkey" and exports 95 percent of its production, has been accepted into the Turquality brand Support Program, which has been established with the aim of "branding Turkish products abroad, placing the image of Turkish goods". More than 650 factories were established in 4 continents.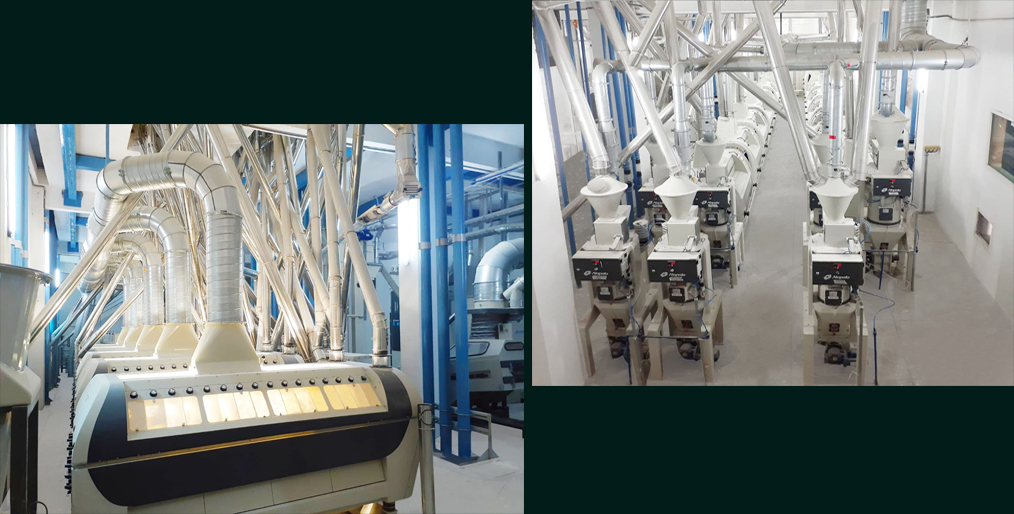 Alapala, the first company in the sector to be accepted in to the Turquality brand Support Program, emphasized that Alapala will surely move forward towards becoming a global brand, Alapala Group CEO Görgem Alapala stated his thoughts as follows::
"With our story that started in 1954 in Çorum, today we have become one of the two largest companies in the mill-technologies sector worldwide. We have established more than 650 turnkey factories in more than 120 countries across four continents, including developed industrial countries such as Germany, France, Italy, and the United States. We are very proud to be accepted in to the Turquality brand Support Program. We believe that we will take stronger steps internationally and make great contributions to the country's economy with the first and only branding program established with the support of our state, which continues its efforts to promote the important brands of our country to the whole world."
Source: Alapala