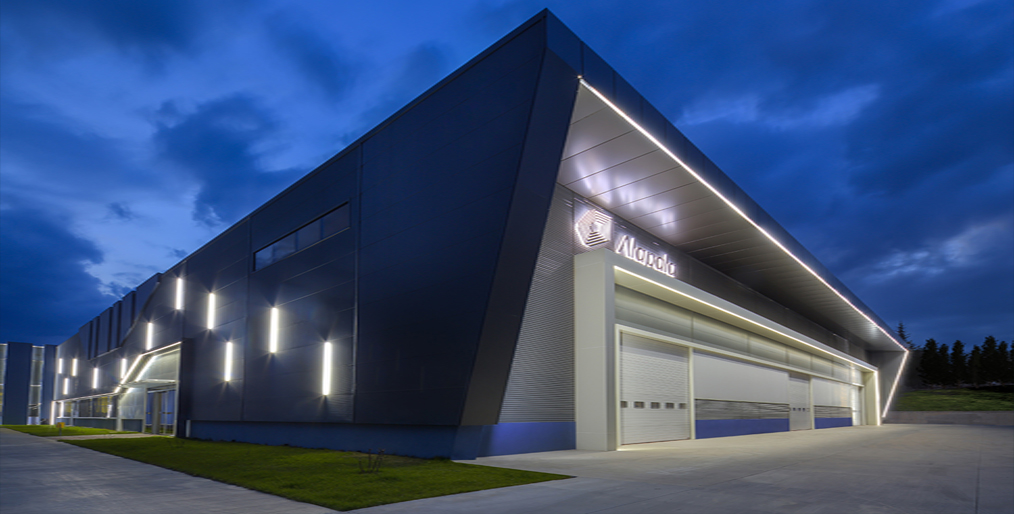 This month Alapala commissioned its 650th flour mill since its establishment in 1954. Harinera Roca S.A. in Spain is considered a very important project due to innovative technology used and its strategic location in Europe, alongside other references in surrounding countries including France, Belgium, Netherlands, Hungary, Bulgaria, and Serbia in the last three years.
Harinera Roca S.A. established in 1939 at Agramunt, Catalonia region, which is located 120 km away from the Catalan capital, Barcelona. Today, the company is led by Mr. Lot Roca Enrich, the third generation miller.
Last year, Harinera Roca S.A. decided to pursue new investment on top of its existing 100 TPD (tons per day) plant due to the high demand for flour in the region. To efficiently realize this, they chose Alapala and signed an agreement for the supply and installation of the new turn-key flour mill project.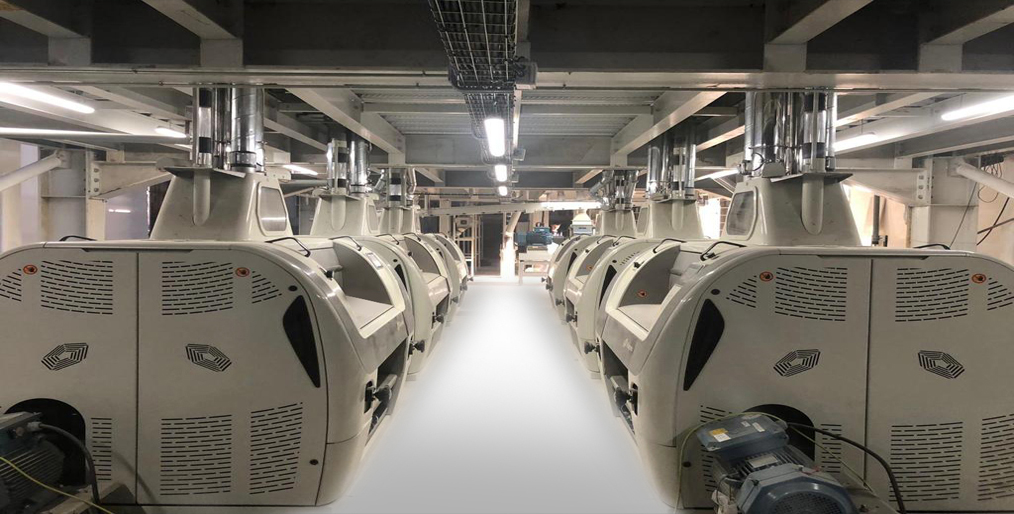 The steel building structure of flour mill is also realized by another Alapala Group company namely, Alapala Construction, which is specialized in the design, supply, and construction of the industrial buildings.
As the old unit was still active during the installation period, the new mill has been built next to the old unit with 120 TPD capacity. In this mill, wheat and other types of grains are supplied locally from Spain, to produce different types of organic and traditional flours for main bakeries.
The flour mill has a special diagram that allows processing different kind of grains like wheat, spelt, rye, etc. at different shifts upon requirement. This technology is called 'Swing Milling' as one of Alapala's latest processing solutions.
The mill has an advanced automation system combined with Scada software that overall provides an excellent ability for process control and traceability. The system allows centralized monitoring of the entire milling process and generating detailed reports on production data.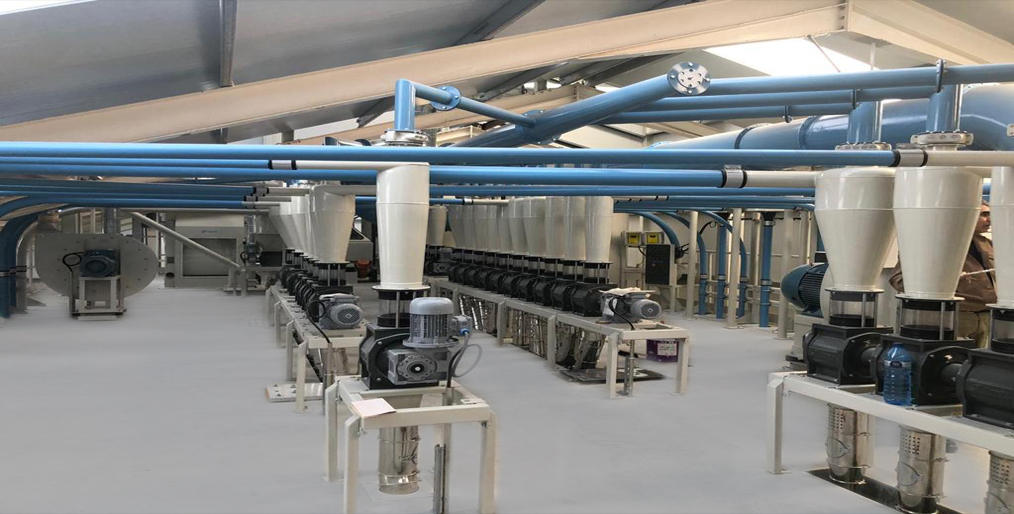 One of the latest technologies resides in the cleaning section of the mill, namely, the color sorter machine, which is used to ensure the highest level of food safety in the grain cleaning operation. The machine precisely separates foreign seeds, damaged and even partly damaged kernels using advanced software and RGB camera technology.
In the milling section of the mill, state-of-the-art Similago II roller mills (DAVG) ensure continuous and consistent grinding performance with also high operational safety. These roller mills have also been made with a pneumatic pick up system, saving investors from extra floor requirement by placing roller mills and the motors at the same level. Additionally, the noise levels have been reduced with special silencers that are installed in the plant. -By Alapala