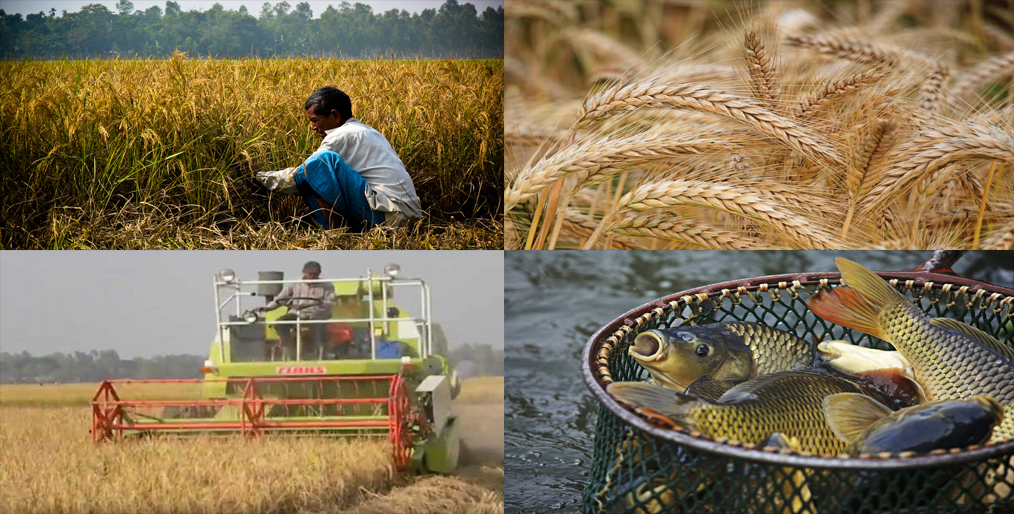 GFMM desk: The agriculture sector has been given the second highest priority in this year's budget to address the food crisis as well as to improve the country's agricultural sector by considering the common working people of the country in the midst of the epidemic corona virus.
In the fiscal year 2020-21, an allocation of Tk 29,983 crore has been made in this sector. It was also informed in the budget session that incentives in this sector will continue.
Bangladesh will have no choice but to rely on agriculture to move the next agricultural dependent Bangladesh forward. Therefore, in this year's budget, much importance has been given to agriculture.
In order to increase the production in the new financial year, Tk 3,198 crore has been allocated for agricultural mechanization to facilitate the farmers in agricultural production.
Source: Online/SZK