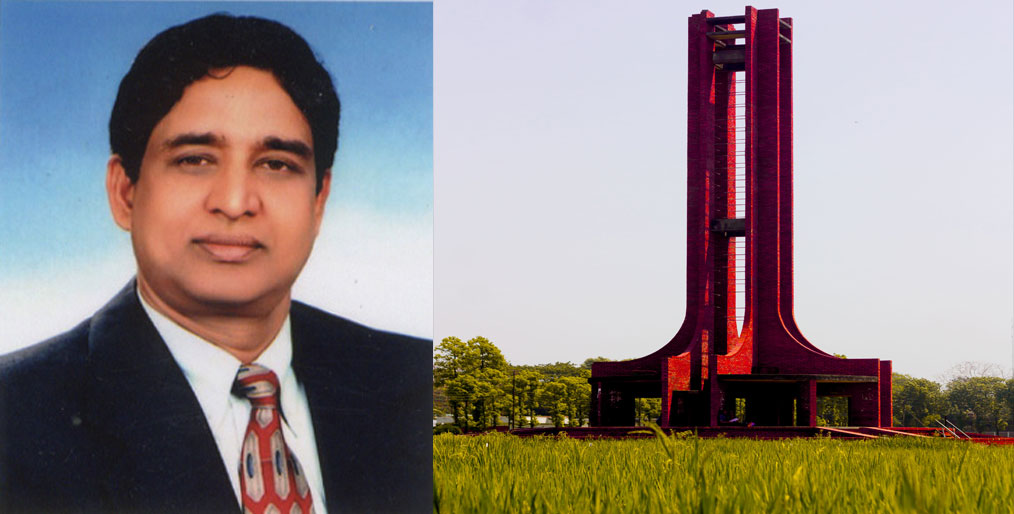 Agriculture Minister Dr. Muhammad Abdur Razzak on Saturday (August 8, 2020) said the curriculum of all agricultural universities should be modern and practical to meet the challenges in the agricultural sector.
He made the call while addressing a webinar titled "Role of Modern Curriculum in Creating Skilled Agricultural Graduates" organized by Sher-e-Bangla Agricultural University as the chief guest.
Minister Razzak said the biggest challenge in Bangladesh's agriculture and the world is to provide safe and nutritious food for all. Although the population is increasing day by day, the cultivable land is rapidly declining.
Agriculture and food security are already under threat due to global warming and climate change, the situation has taken a more dire shape during the ongoing coronavirus epidemic, he added.
"The global food chain is going through an extreme crisis. To meet these challenges, skilled and well-trained agricultural graduates need to be prepared. It is possible only through up-to-date, modern and practical curriculum," Razzaque said.
He also stressed on developing sustainable marketing and processing systems in home and abroad through the commercialisation of agriculture.
Among others, Agriculture Secretary Md. Nasiruzzaman, former Education Secretary NI Khan, former Governor of Bangladesh Bank Atiur Rahman, Vice Chancellor of Bangladesh Agricultural University Professor Lutful Hasan and others spoke.
Source: Online/SZK