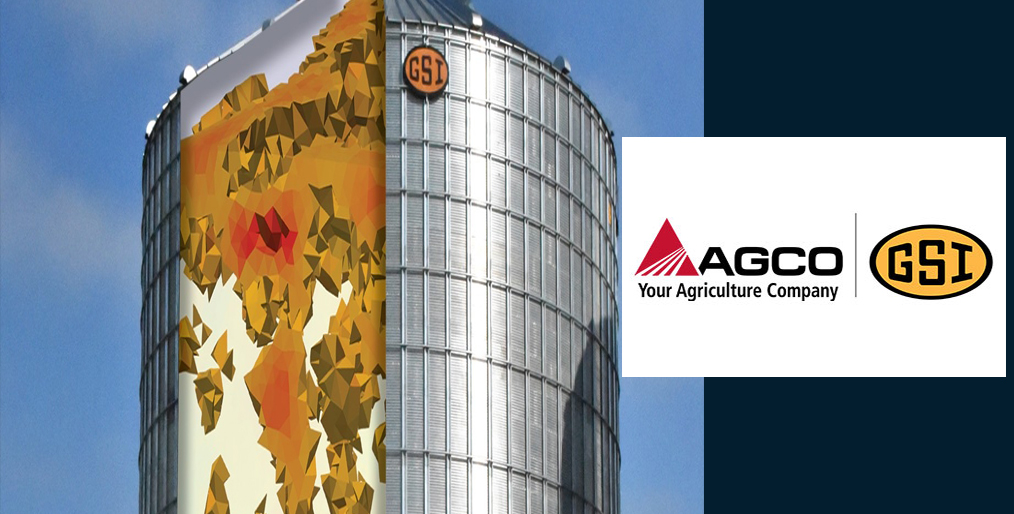 AGCO research and product development agency is acquiring 151 Research to create new technology solutions for grain customers.
Prior to the AGCO and 151 Research, GSI GrainViz had exclusive technology partnerships to develop accurate grain monitoring, giving manufacturers and commercial operators insight into the amount of grain moisture in their steel storage boxes. The acquisition will allow AGCO to continue to develop GrainViz and expand into new solutions.
"Our grain customers are facing significant challenges due to difficulty finding labor, low commodity prices and tight margins," said Stefan Caspari, AGCO senior vice president and general manager of grain and protein. "We need the sharpest minds working on finding answers to these challenges, and we believe this acquisition will help improve our customers' operations through smarter technology. We are excited about the continued development of GrainViz and look forward to creating a connected experience across the entire grain system to increase efficiency and profitability for our customers."
The AGCO wants to retain 45 of the firm's current employees and keep Winnipeg, Canada, as the center of excellence in smart grain technology. The team is completing an initial release of GrainViz in a limited number of bins this fall. An extensive launch is planned before the 2021 harvest.
Source: Online/SZK