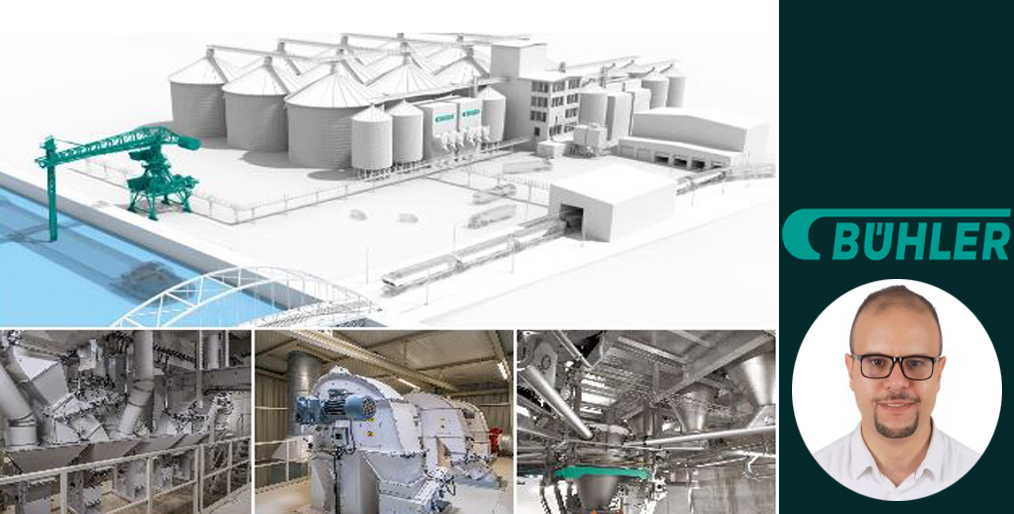 If you think that a conveying element is a bunch of flights/buckets stuffed in a casing and driven by a motor, the think again! Attributes such as reliability, longevity, safety and efficiency explain why more than 2000 successful grain logistic projects around the globe are "Made by Bühler".
Bühler's know-how covers all process steps in the food value chain and results in perfect package solutions. As a division of Bühler, Grain Logistics offers products and complete solutions from an agricultural product's reception and storage plant through to processing. Choosing a single partner company greatly reduces the time and effort a customer must devote to communications and interface coordination. In the process, absolute dependability with regard to technical functionality and on-time realization is guaranteed.
We design and build our elevators, trough chain conveyors, belt conveyors, screw conveyors and a wide range of special solutions to match the specific product and the customer's individual needs.
Approach your Bühler direct contact or send an email to buhler.casablanca@buhlergroup.com for any kind of quest. –By Mohamed Saadi, Project Execution & Key Account Manager, Bühler Group
Source: Online/SZK