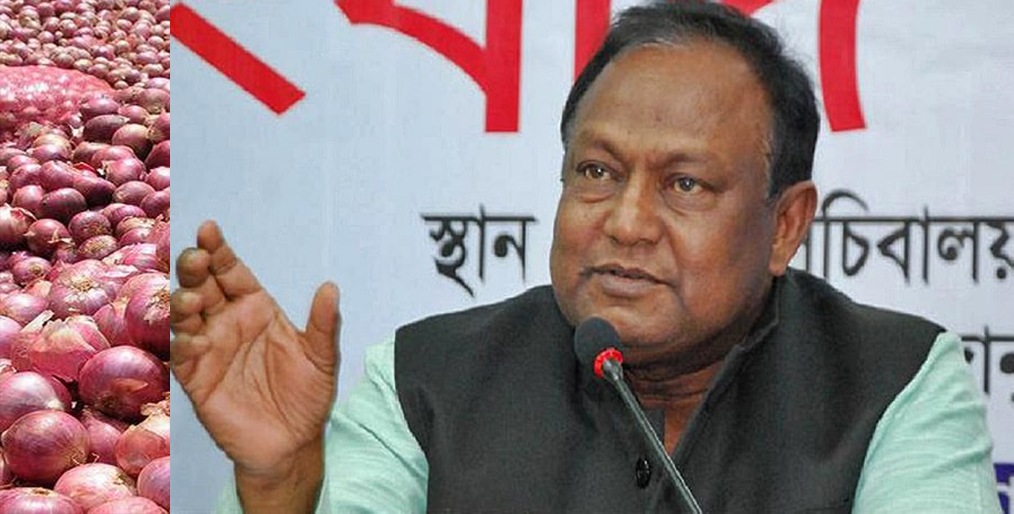 Commerce Minister Tipu Munshi has said that the highest amount of onion will be imported this year, breaking the all-time record. At the same time, he said, the price of onion has already gone up in our market as well as in the Indian market.
A three-member delegation led by the Hungarian Foreign Minister met with the Commerce Minister at his office in the Secretariat on Thursday (September 10th). He said this while talking to reporters after the meeting. He said the price of onion would come under control soon, adding that a 5 per cent tax was being reduced on onion imports. We will also import the highest amount of onions, breaking all-time records. As a result, prices will come under control very soon.
The minister said several teams from the commerce ministry would visit the import sites to see what the status of imports would be. Prices have risen a little in the market. There have been supply problems due to the floods. We are trying very hard. TCB is coming down on a large scale. Onions will start selling in the open market at a fair price from September 13. We will break all-time records and import the maximum amount of onions. The minister also said that the government is monitoring the market control.
Source: Online/SZK